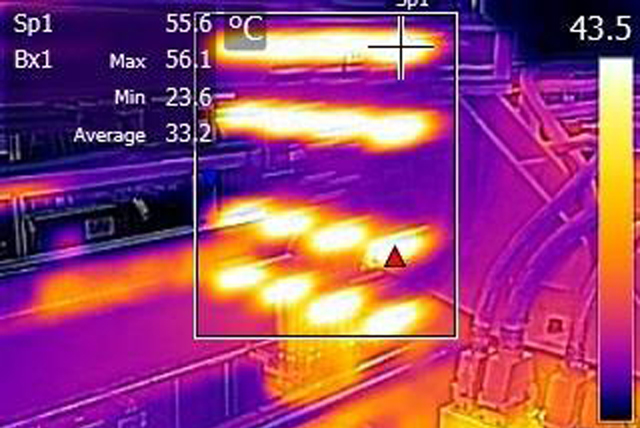 Process Optimisation
Injection moulding process optimisation can be carried out at your moulding facility.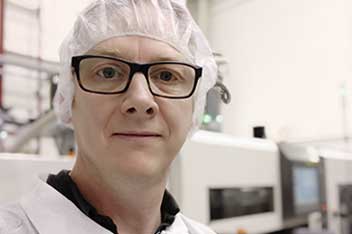 FAT Attendance
We have vast experience of conducting Factory Acceptance Trials for customers.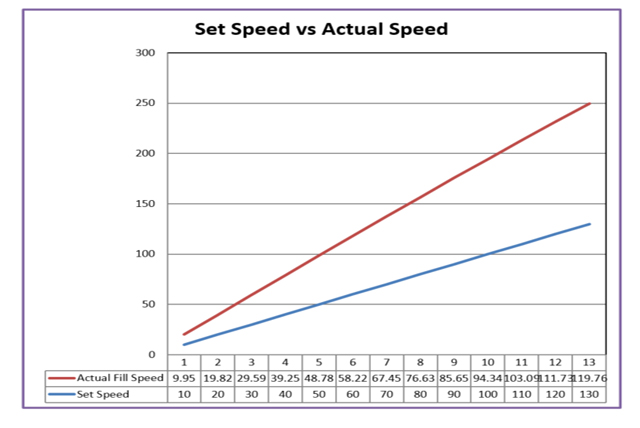 IQ,OQ,PQ
We can use your own in house procedures to complete IQ,OQ and PQ stages of validation.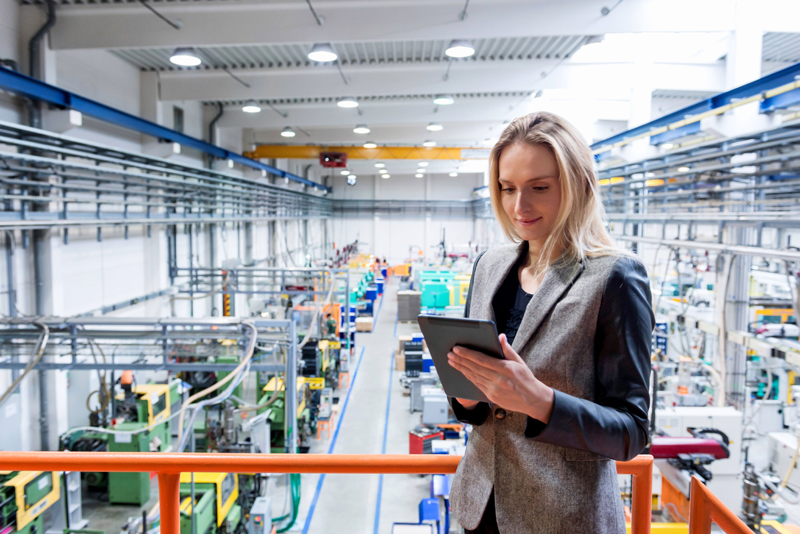 Technician Shift Cover
We can provide Technician shift cover for your busy periods or to cover holiday or sickness.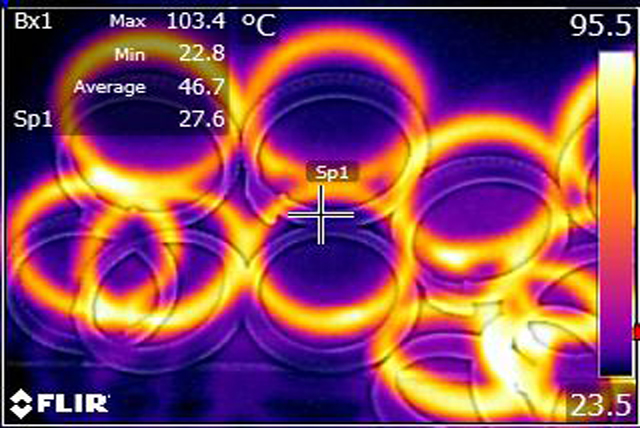 Cycle time Improvement
By applying optimisation techniques, we can improve your cycle times.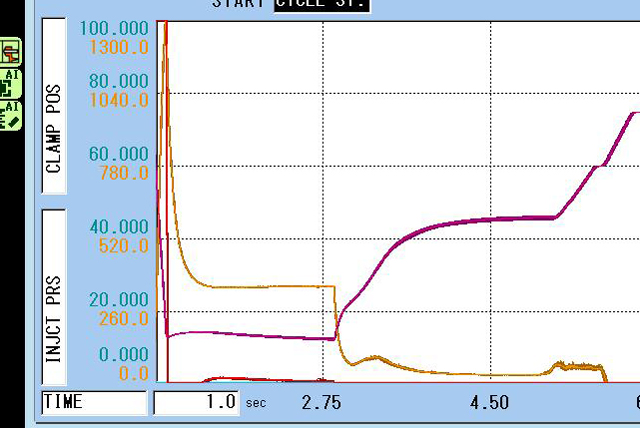 Trouble Shooting
We can trouble shoot your moulds and moulding process to pinpoint your issues.